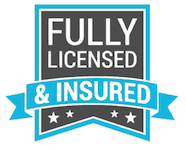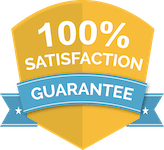 Pressure Washing & Soft Wash (No Pressure) Roof Cleaning
Gainesville FL, Alachua county & surrounding Areas
the safest way to wash your roof in Gainesville, Florida
Wilson Exterior Cleaning was founded in Gainesville, Florida in 2015. We specialize in Pressure Washing or Power Washing and Soft Wash Roof Cleaning. For a fast estimate please email us at info@wilsonexterior.com - with the address and details of the work to be completed.
Soft wash roof cleaning is achieved using a 12V electric pump and will leave your roof looking brand new without the damage that is caused by a pressure washer. We keep your plants safe during the process.
Our services include house washing, soft wash roof cleaning, pressure washing, power washing, pool deck/pool screen cleaning, rust removal, concrete cleaning, driveway/walkway/garage floor cleaning, decks/fences washing, gutter cleaning. Free estimates. We carry workers' compensation insurance and general liability insurance. Commercial and residential. Please submit your information on our website, email, Call or Text us at 352-448-1499.
Ready For Amazing Service?
Let's Get Started!
Satisfying Before & After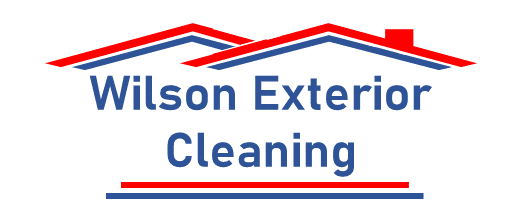 About Wilson Exterior Cleaning
Formerly known as Premium Power Washing, Wilson Exterior Cleaning has been serving Gainesville and many surrounding areas since 2015. Our experts use the best equipment and systems to thoroughly clean any surface without any damage to delicate surfaces like roof shingles or wooden decks and fences. As an owner operated business, Wilson Exterior Cleaning is able to provide customers with top quality service and complete customer satisfaction.
You can rely on us as your professional solution for all your exterior cleaning needs in Florida. From pressure washing to soft wash roof cleaning, commercial and residential.
Don't delay any longer! Have your property cleaned today! Call us anytime at 352-448-1499 for your FREE ESTIMATE for all of your Florida pressure washing and Florida Soft wash roof cleaning needs
Ready For Amazing Service?
Let's Get Started!